About us
We have more than ten years of experience in the hotel industry. We can connect you with over 60 Online Travel Agents including Booking.com, AirBnB and Expedia through the BoostmyBookings software.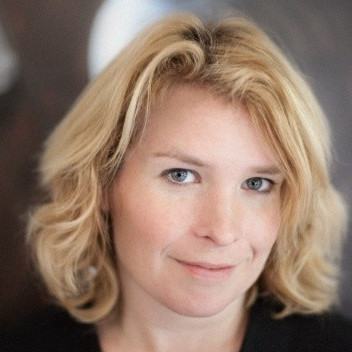 Diet
Co-Founder & CEO
Diet started it all from the need of having more free time besides hosting her guests for Overnachten in Stijl. Now she has the time to manage the holidayhomes and walking the officedog Kai.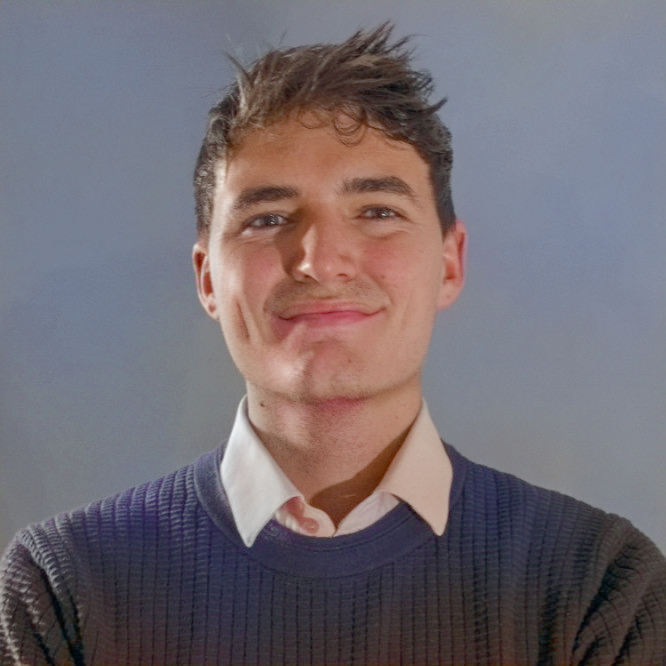 Wessel
Co-Founder & CTO
Wessel started 5 years ago to help Diet with automatization and making marketing content for Overnachten in Stijl. Now he's still working on making life better for many hotel and holidayhome owners around the world.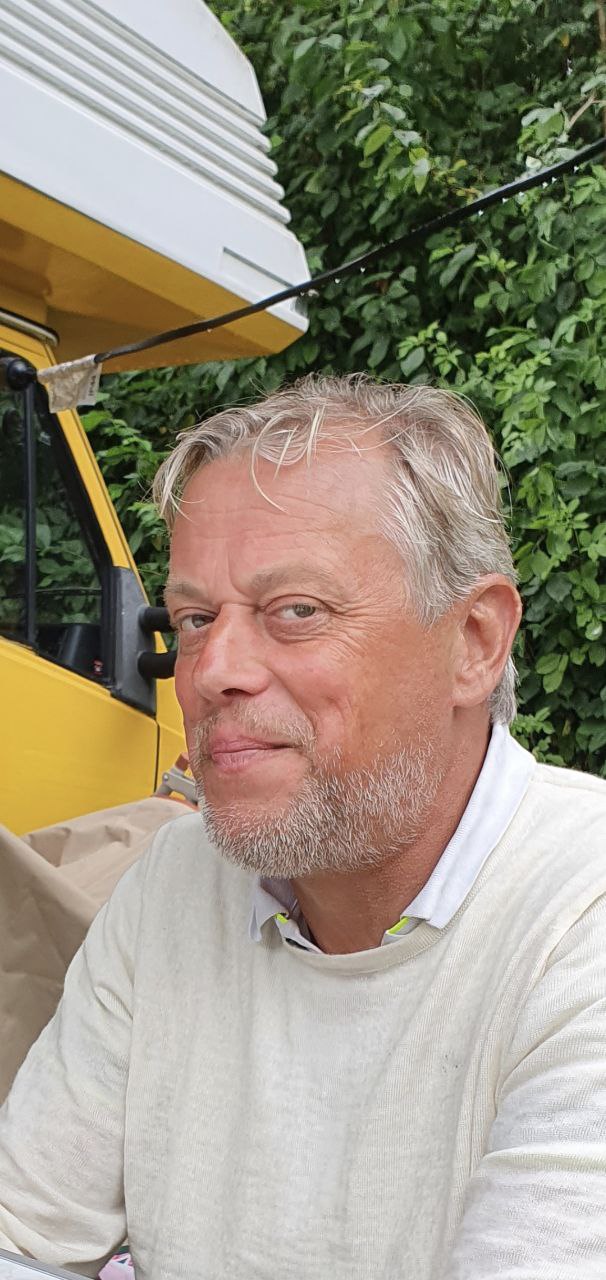 Anton
Co-Founder & CFO
He dreams in numbers and oversees the financial strategy of the company. In his free time he studies History at the University of Groningen.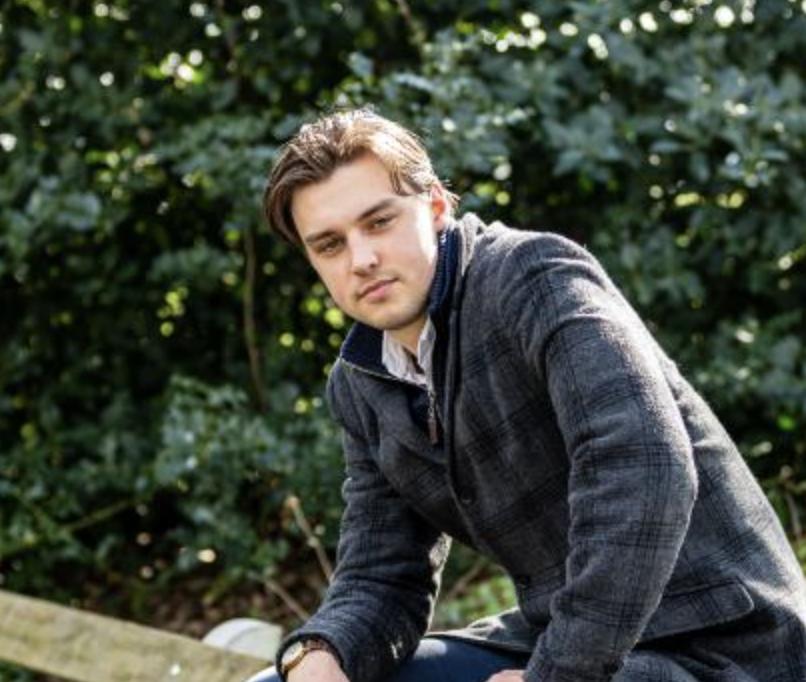 Sybren
Rental Specialist
Sybren, our dynamic realtor-in-training, is mastering the art of property rentals while pursuing his studies. With a passion for real estate and an insatiable drive to excel, he navigates the world of short-stay accommodations, leveraging his knowledge to boost bookings and create exceptional experiences for our clients.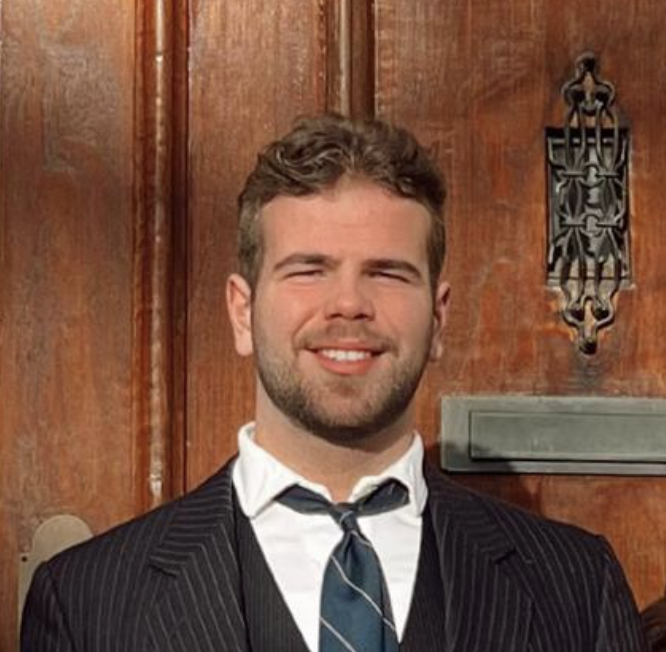 Keimpe
Marketing Intern
His BoostmyBookings mission is to onboard new accommodations for our partner OvernachteninStijl.nl. He will boost the bookings for our clients! In the meanwhile he studies at TIO, Commercial Economics and Entrepreneurship.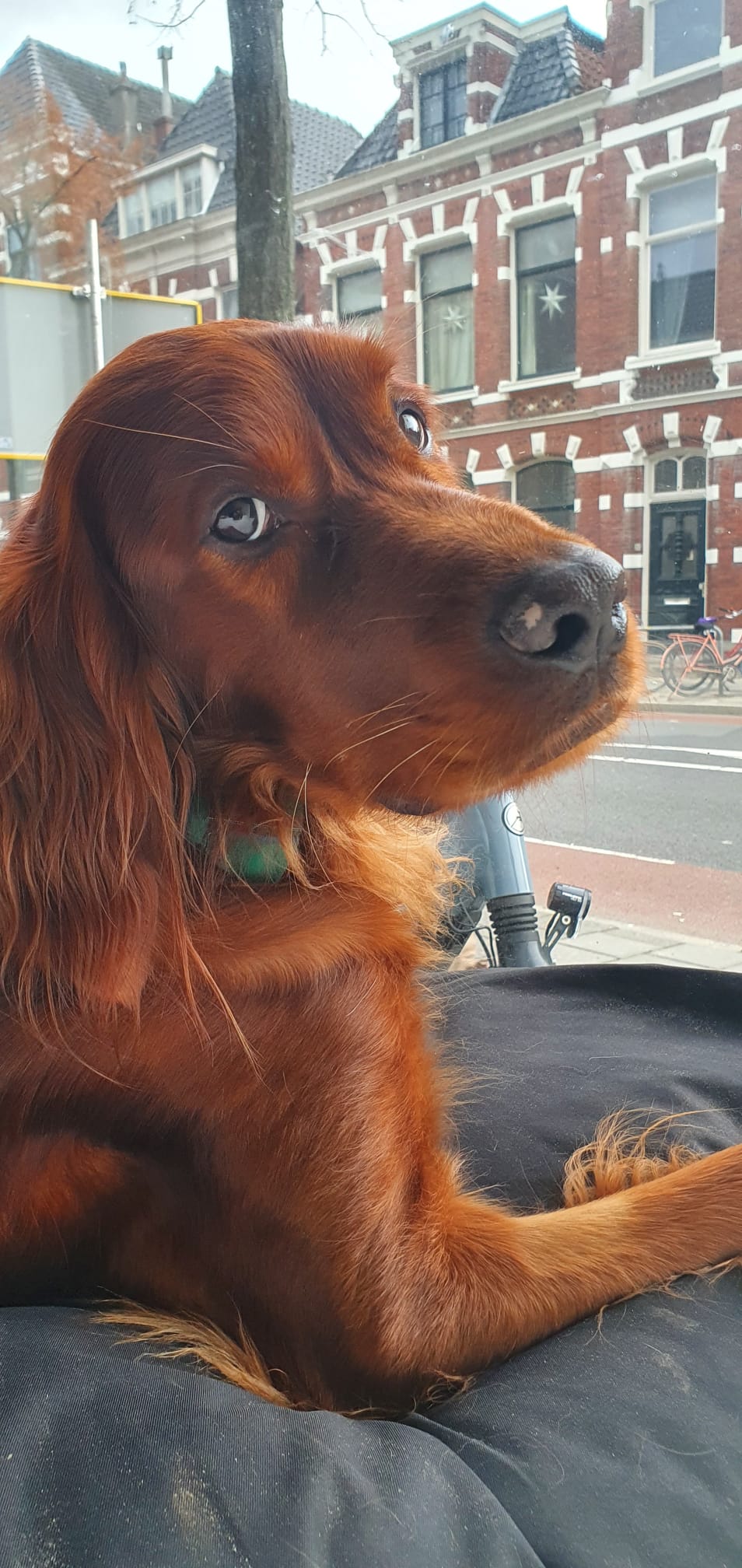 Stallion Kai
Good boy
His hobbies are cuddling, food and above all staring out of the office window and making us famous with passants making photos.